ELIBANK HOUSE
Location: Munster, Ireland
ELIBANK HOUSE
Elibank House is a dream home for Vicki Faller , her husband and you family. After surviving three lockdowns during the build process, this is a home which stands defiant of all obstacles and challenges a build can bring. Vicki's enthusiasm for her dream home is far from over and progress is ongoing.
Elibank House Products: uPVC Sliding Sash Windows - Silver, Prestige Entrance Door - Cement Grey, Ultra Tech Doors - Pebble Grey, Passiv uPVC Double Doors - Grey, Passiv uPVC Window
We interviewed Vicki and chatted all things Elibank in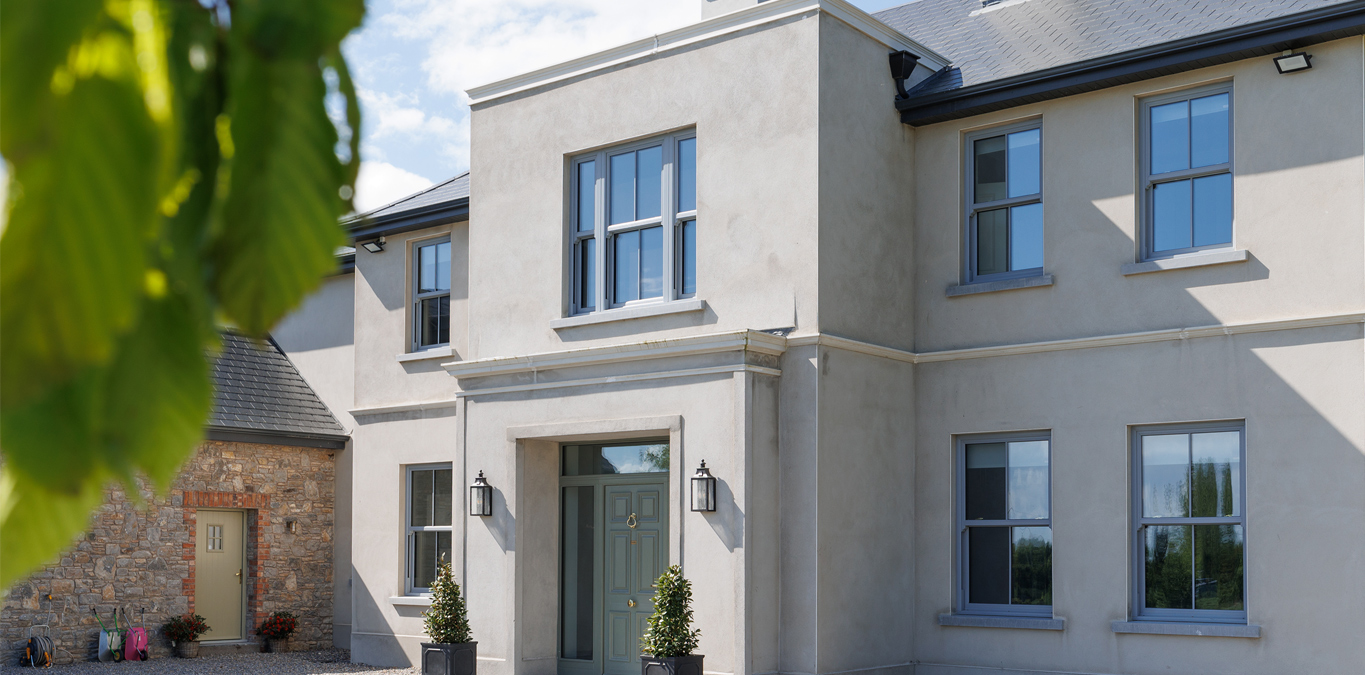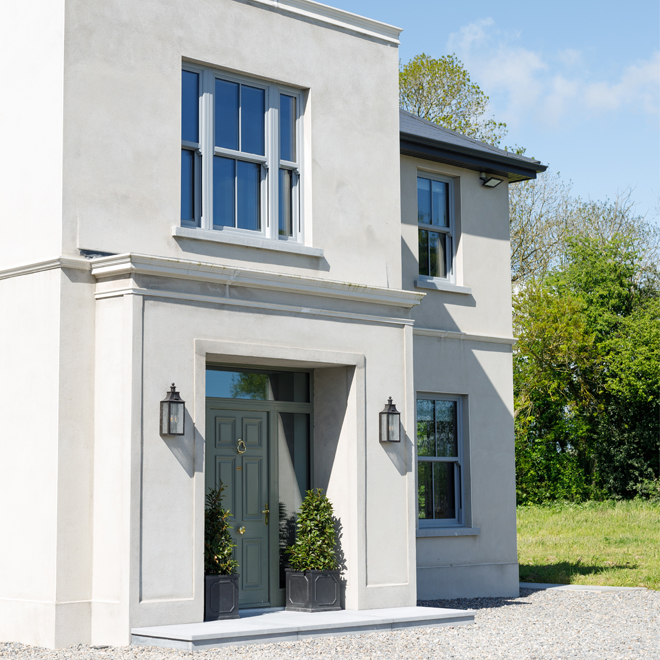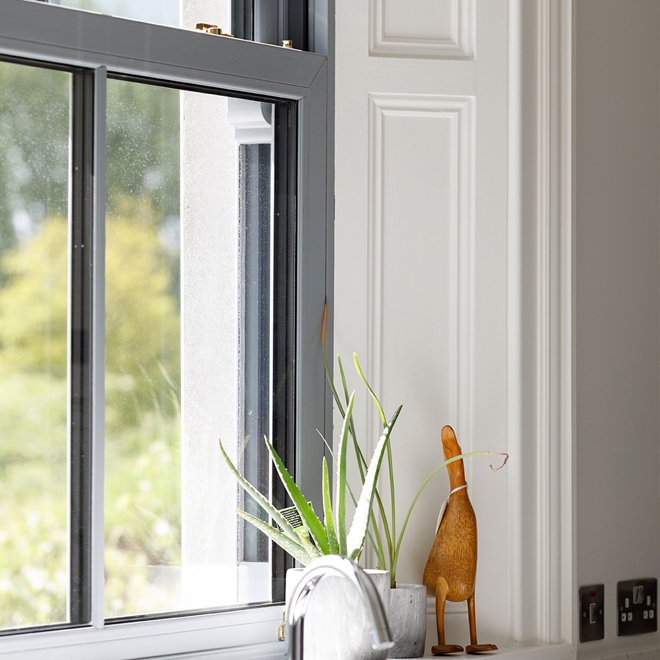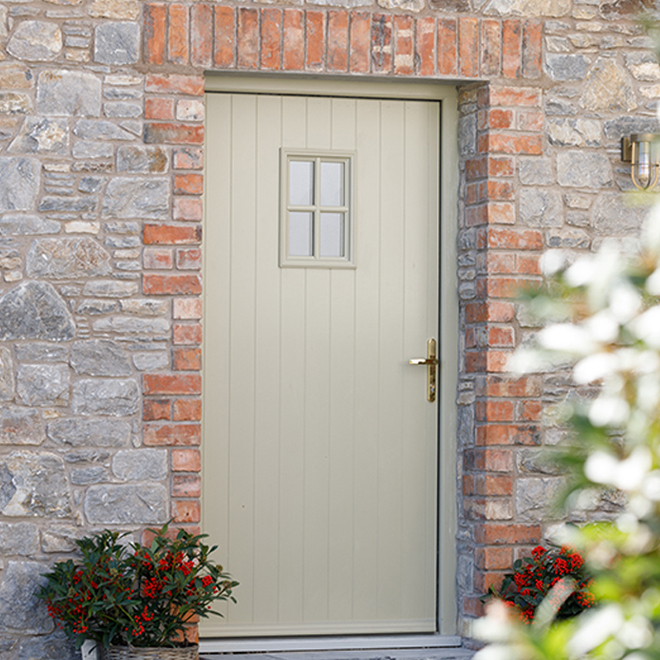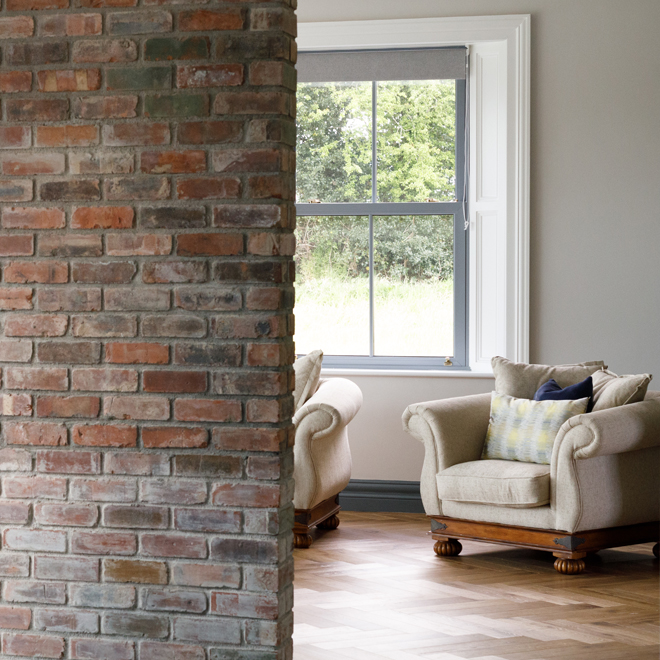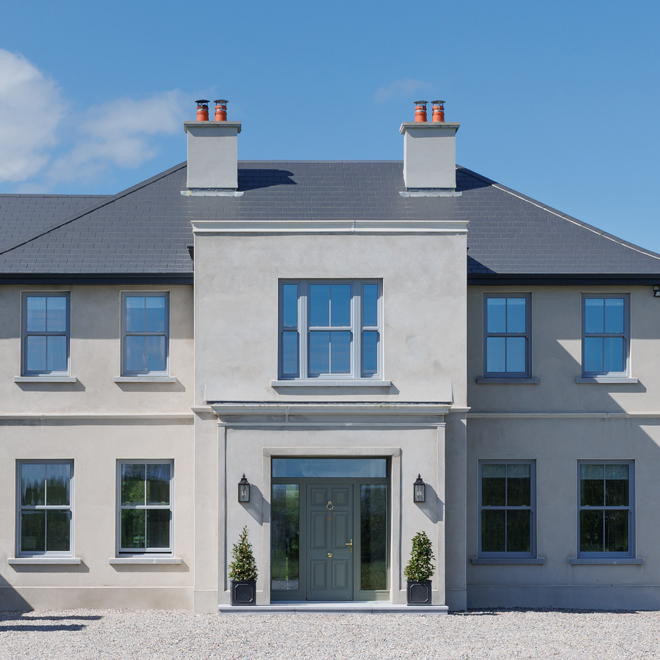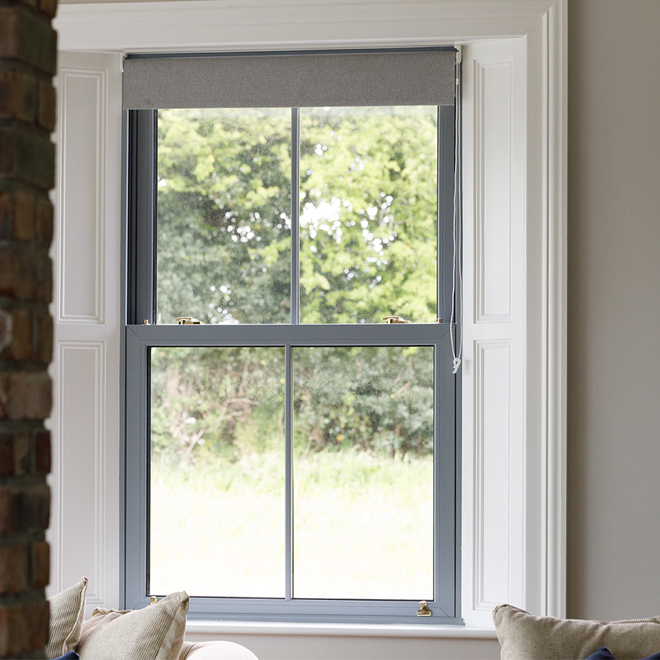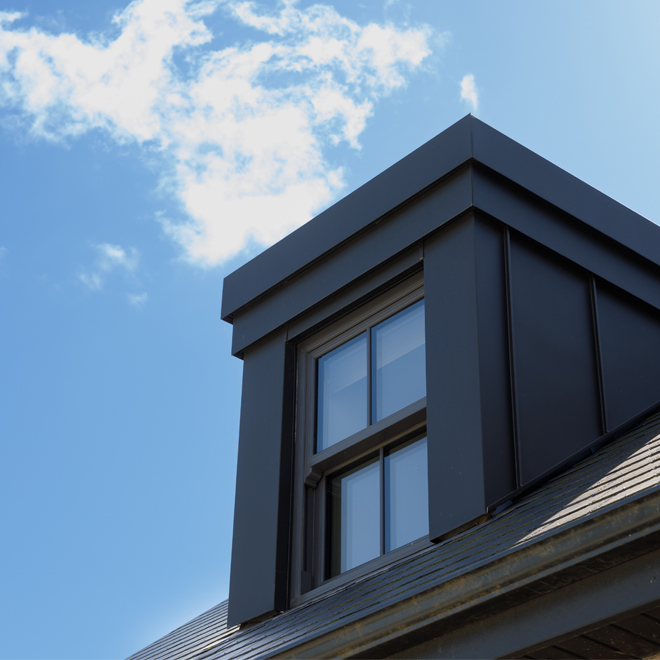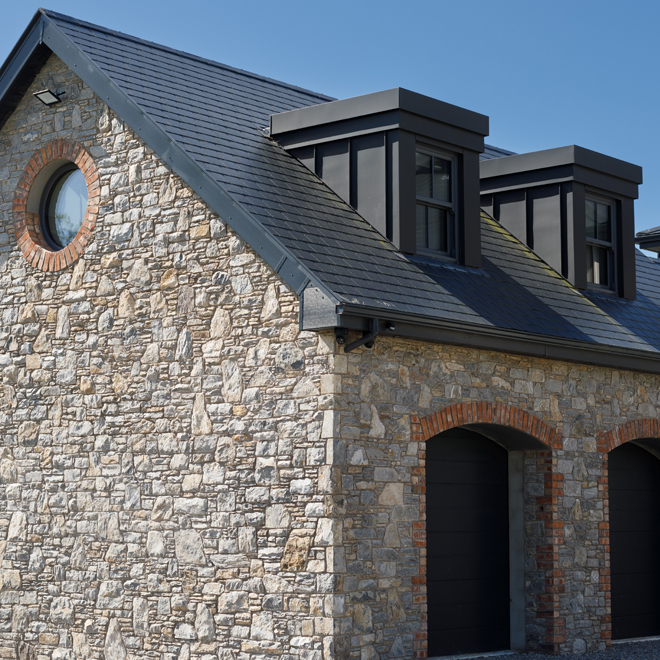 OUR SLIDING SASH RANGE
Our sliding sash window is available in a choice of materials - Heritage Hardwood sliding sash windows, Aluclad sliding sash windows and uPVC sliding sash windows .The modern sliding sash window provides traditional elegance but above all security and energy efficiency. Our Sliding Sash windows offer the airtightness and thermal performance expected of a modern window. The sliding sash window provides the beauty of the traditional vertical sliding sash window .
Discover our Sliding Sash Window Range
THE VIEW - INSPIRATION
This brochure will offer you inspiration for your home. We have put together a collection of our products that have been chosen by our customers for their homes. If you are building your new home, changing your windows or extending your home you are sure to find inspiration here.