EXCLUSIVE HOMES
A private development of exclusive houses. The houses have been designed to complement the original period house. The products chosen are AluClad sliding sash windows and the front door is from our Prestige door range. Also a AluClad lift and slide patio door was choosen for kitchen area.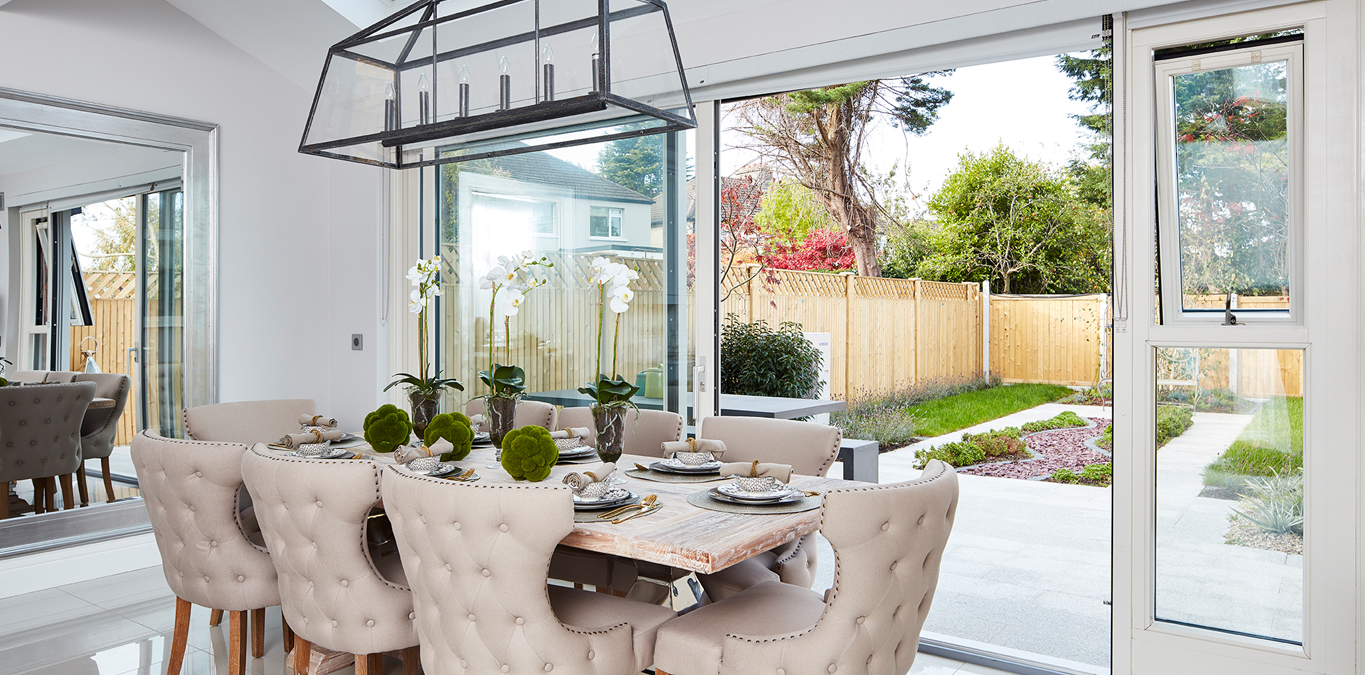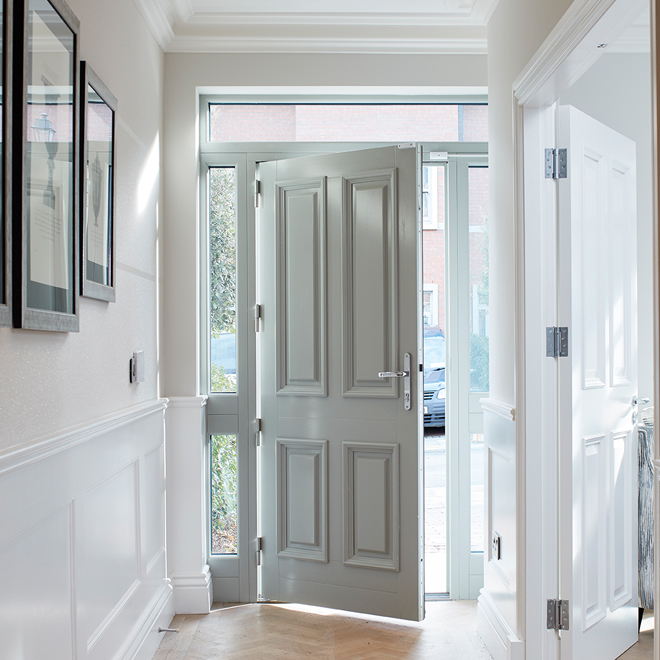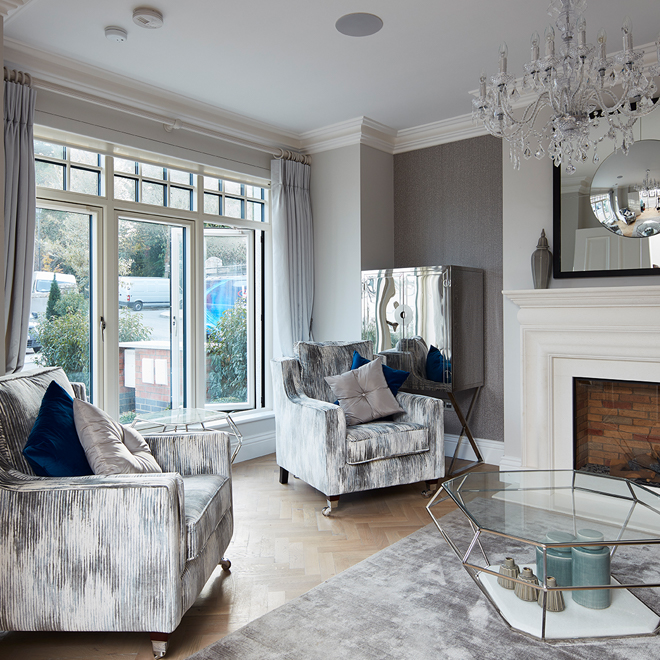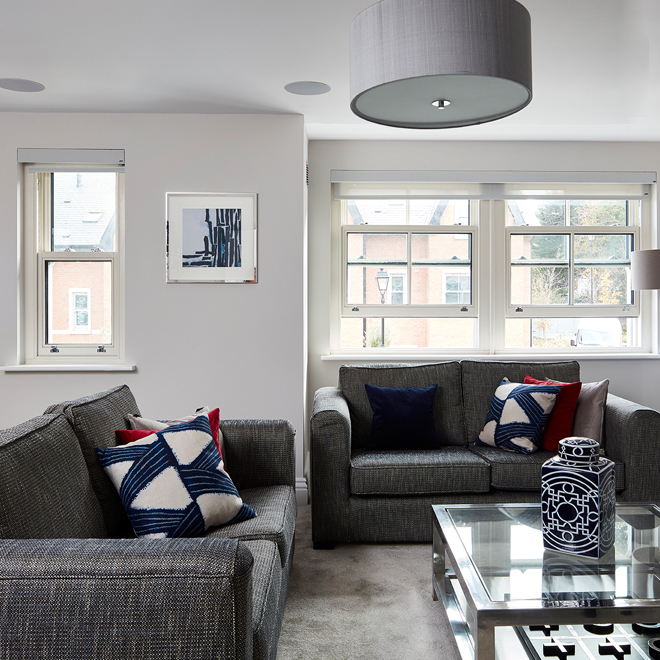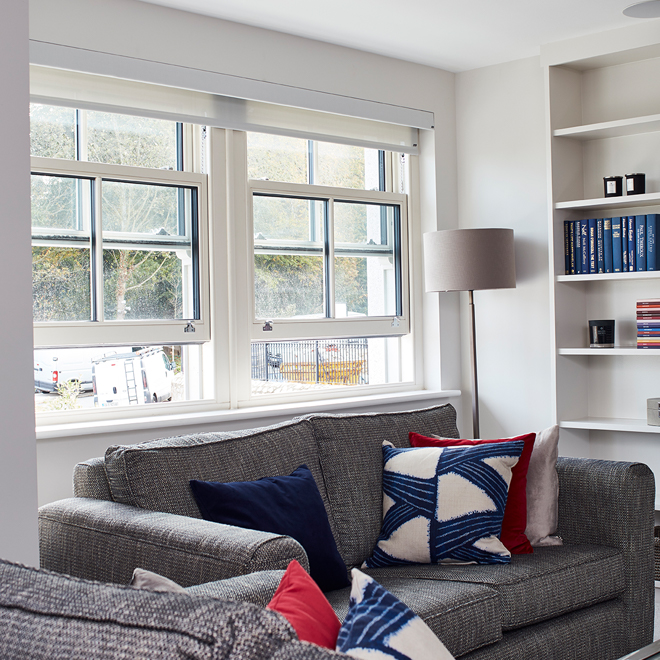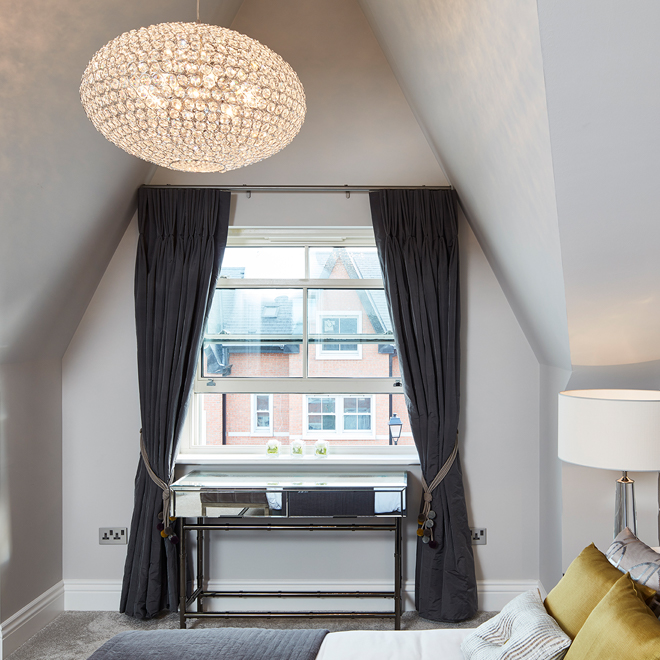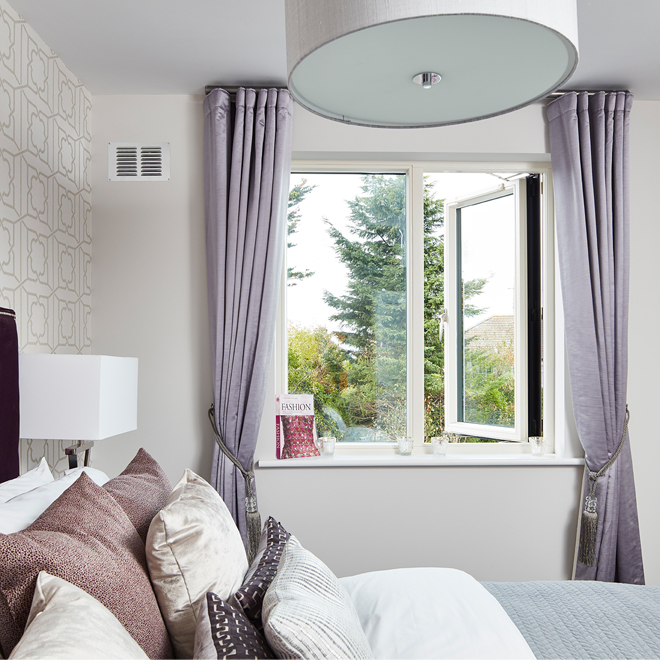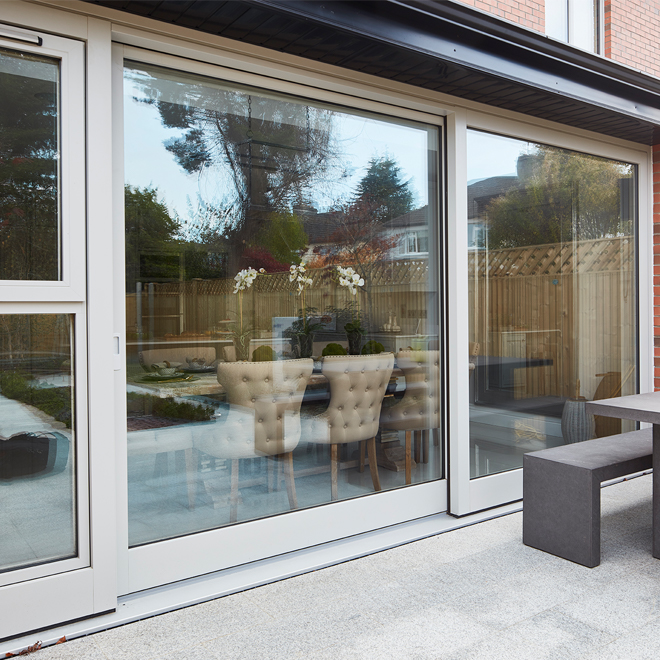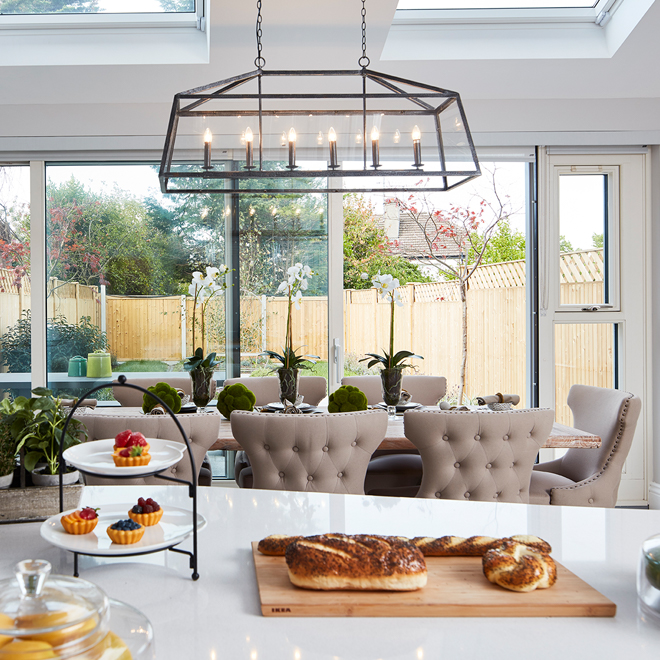 OUR LIFT & SLIDE RANGE
Our lift and slide patio door which brings the beauty and functionality of wood to this modern living design. It allows your home to be filled with light and air while promoting free movement between garden and living areas – a popular choice for living today
The Aluclad Lift & Slide Patio Door allows you to create a light and airy ambience in any area of your home with a classic Scandinavian design.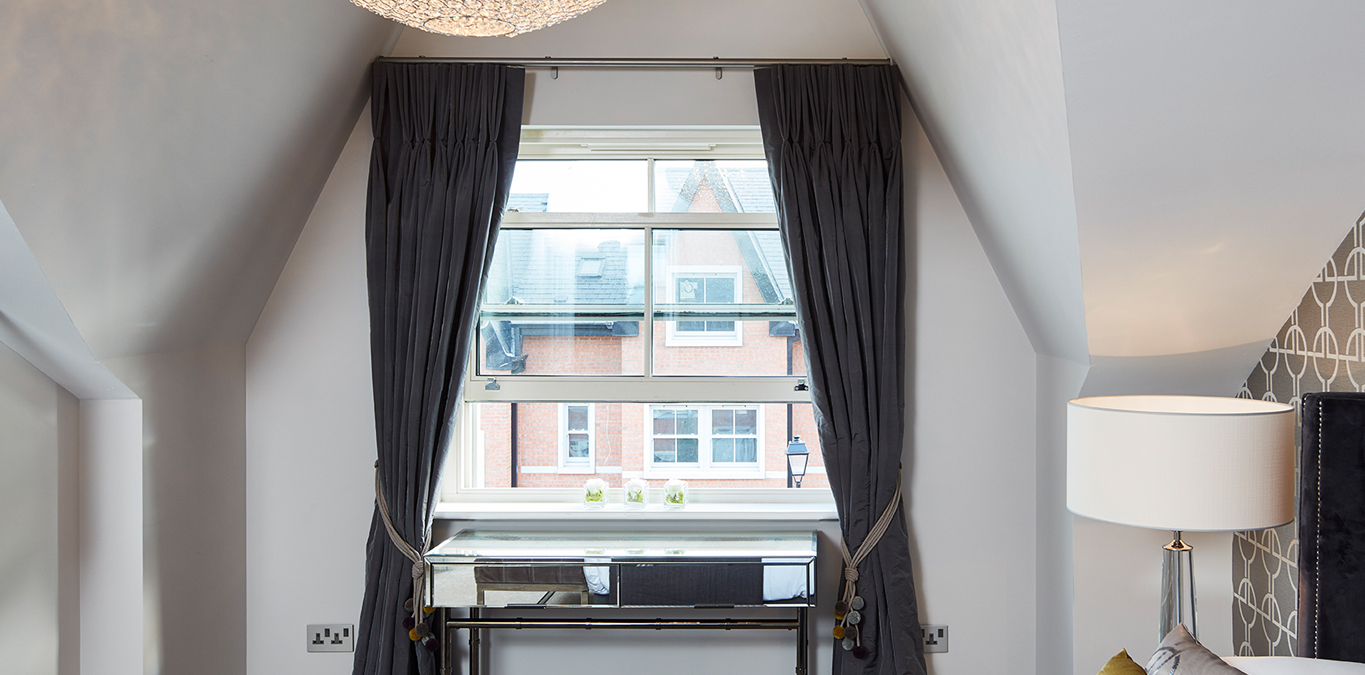 ALUCLAD SLIDING SASH WINDOW
The AluClad sliding sash window is ideal for either the mature building or the new build where traditional elegance is sought. The window provides the beauty of the traditional vertical sliding sash window with the physical performance of a modern window. The window offers a low mantenance durable aluminium exterior with warm natural finish wooden interior.