OUR KERRY BUILD
Location: Munster, Ireland
OUR KERRY BUILD
Our Kerry build is the home of a young couple who choose to self build their new home.
"Going self-build meant that we had full control over the build and we knew exactly what was happening throughout the process which meant that there were no surprises once we finished the house "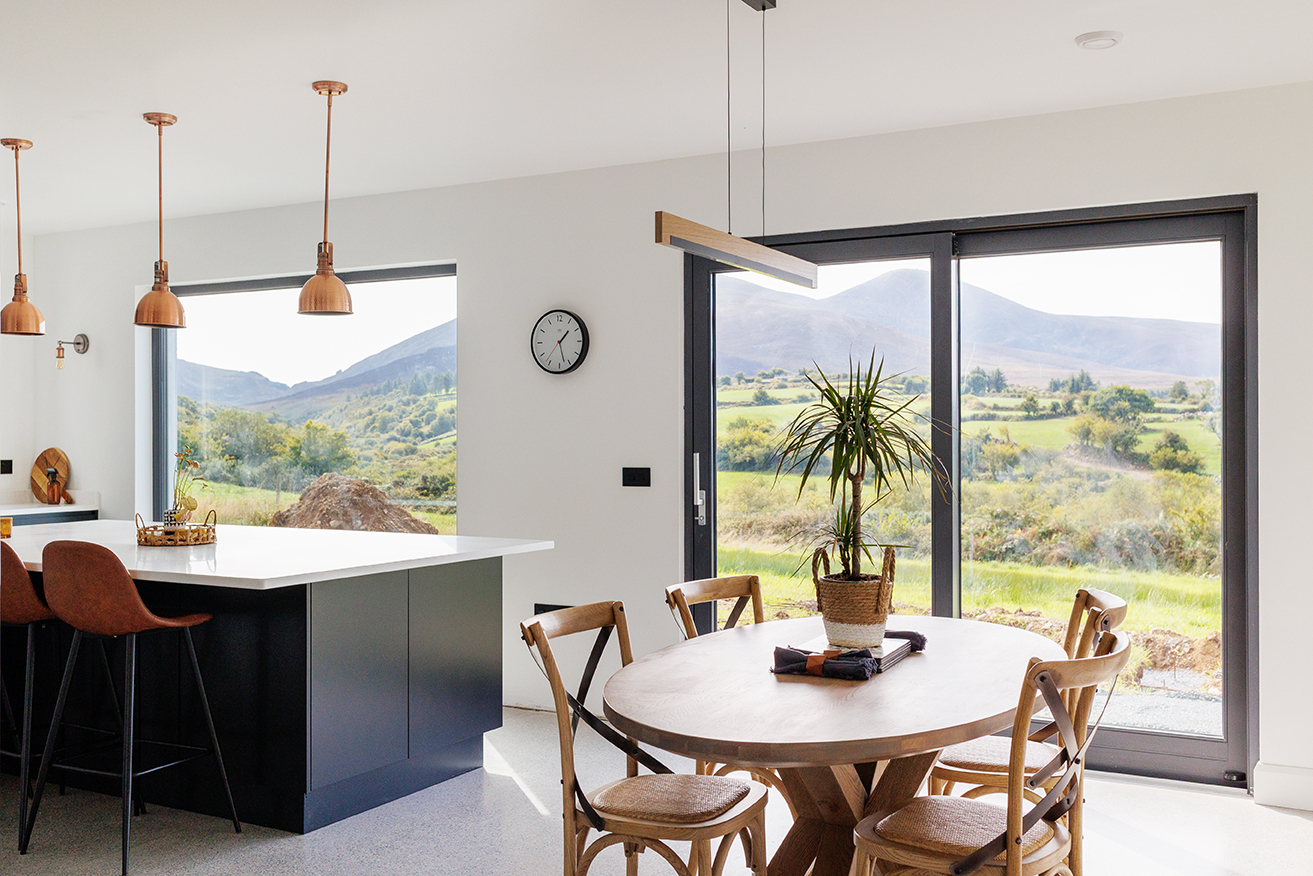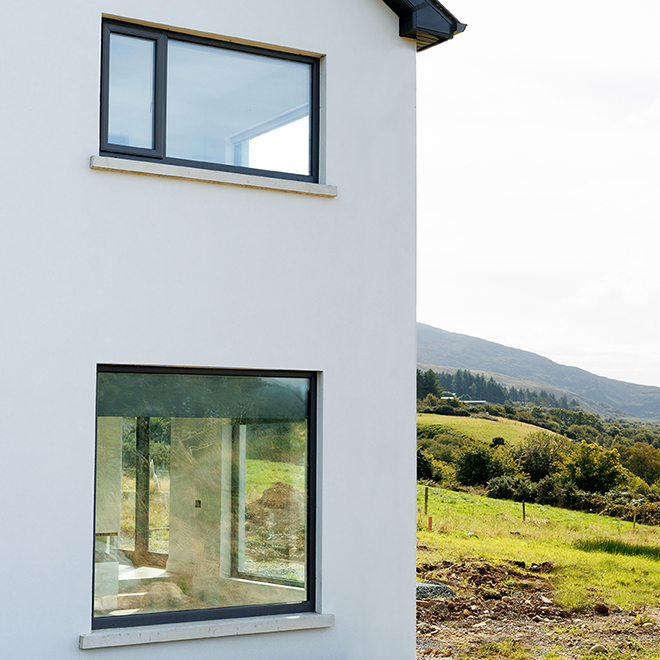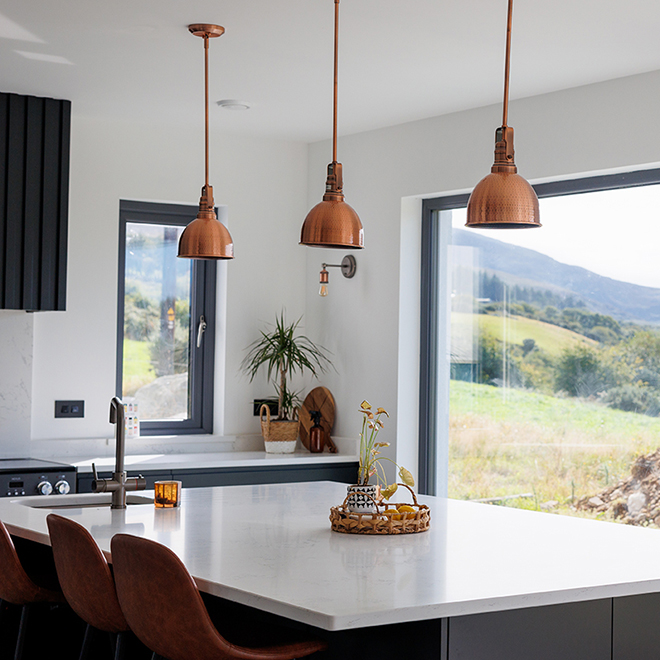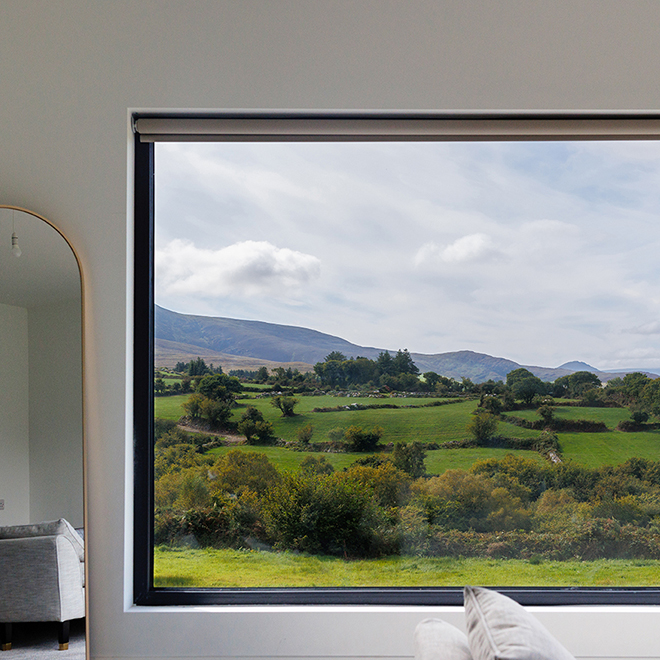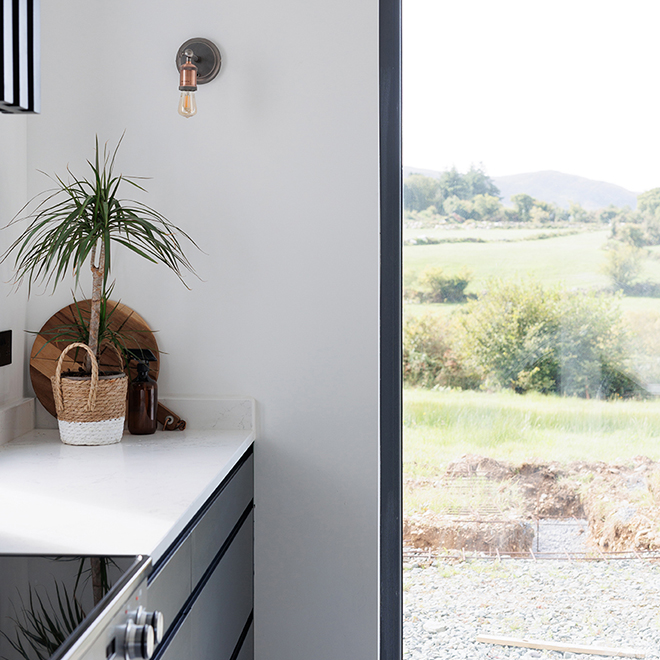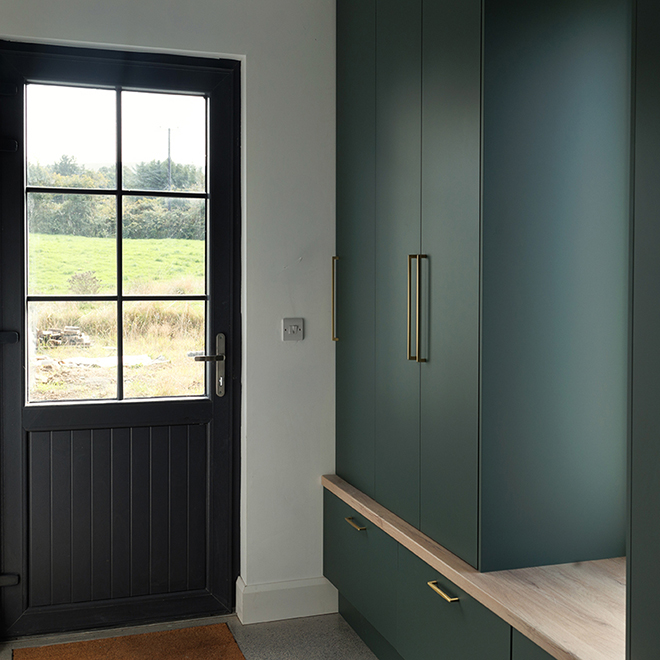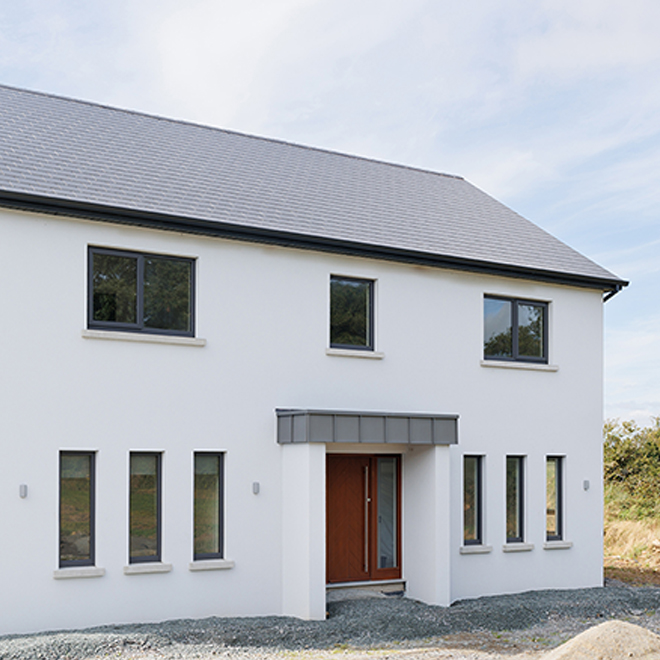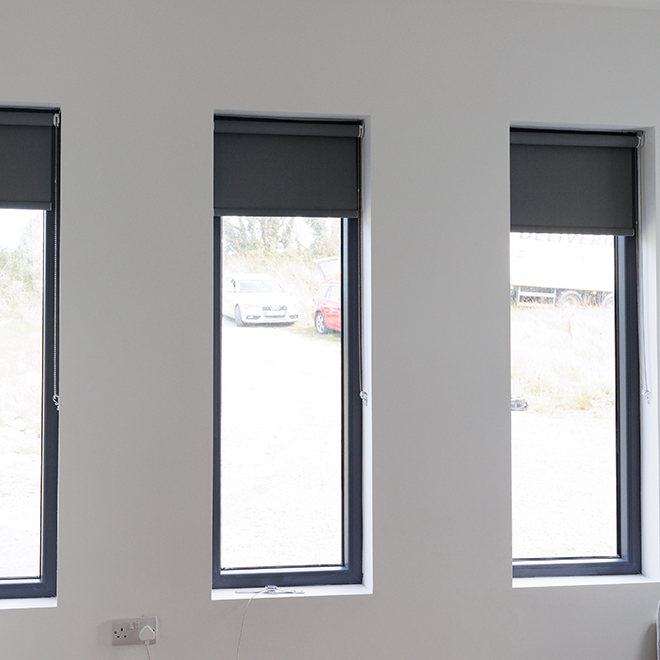 OUR PASSIV UPVC RANGE
The triple glazed PassiV uPVC window range has been certified as Passive House suitable by the Passive House Institute in Darnstadt in Germany.
The double glazed window is suitable for use in energy excellent projects and A rated properties. The window meets the most stringent energy efficency requirements without compromising on the inherent advantages and performance of a uPVC window.
THE VIEW - INSPIRATION
This brochure will offer you inspiration for your home. We have put together a collection of our products that have been chosen by our customers for their homes. If you are building your new home, changing your windows or extending your home you are sure to find inspiration here.