SELF BUILD
Location: Munster, Ireland
OPEN PLAN LIVING
Changing lifestyles and climatic conditions mean that we want to get as much outdoor living as possible. Activities such as gardening, barbecuing and outdoor entertaining have become part of our culture and an important part of family life especially for this busy family! We chatted to Catriona about her experience of building her ideal home and the importance of open plan living for their family.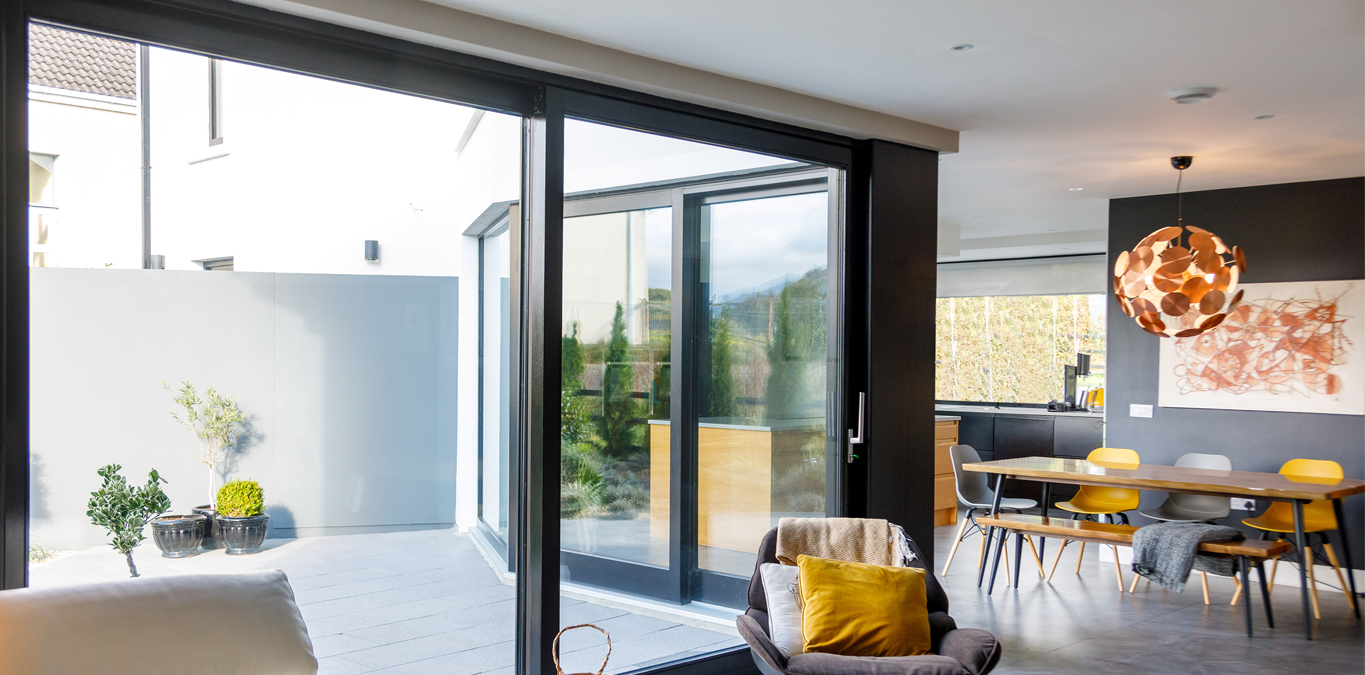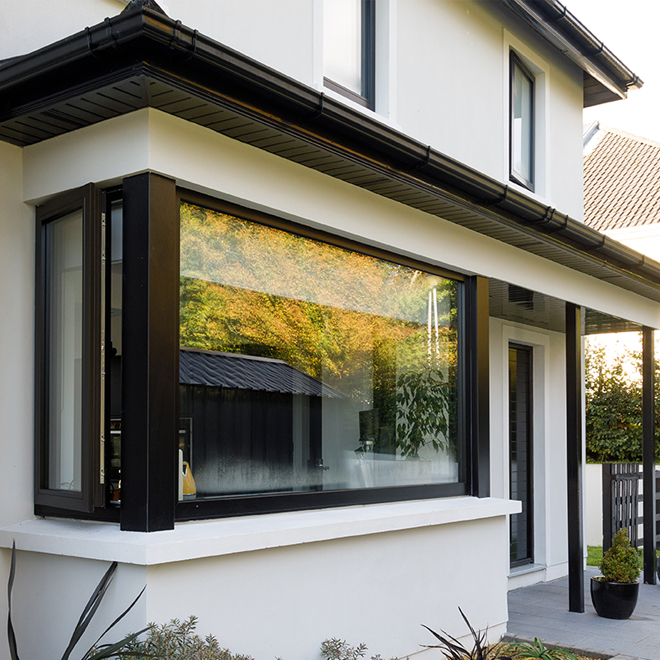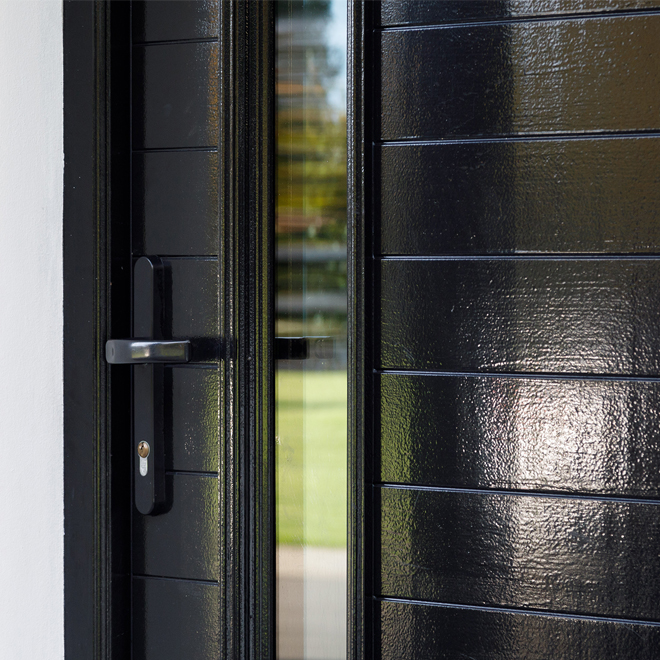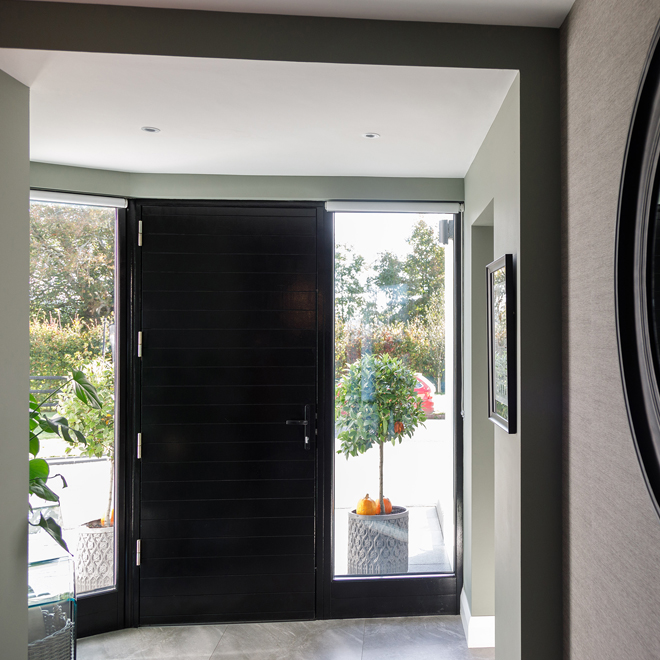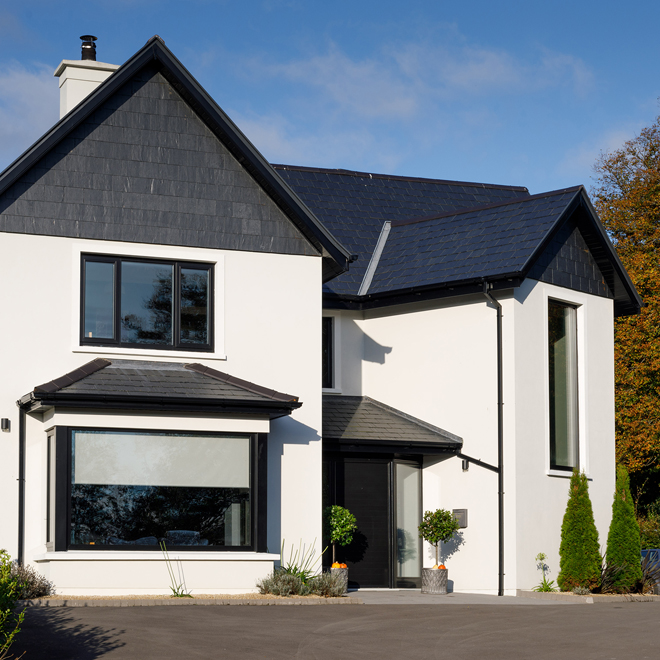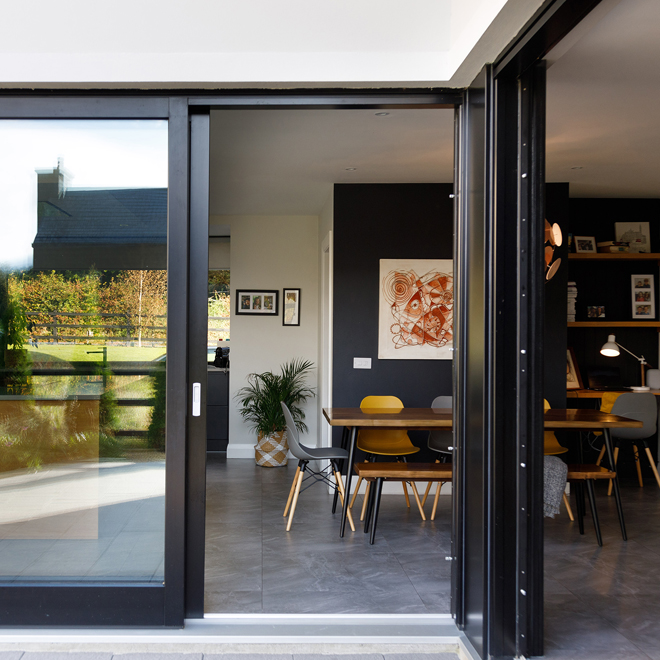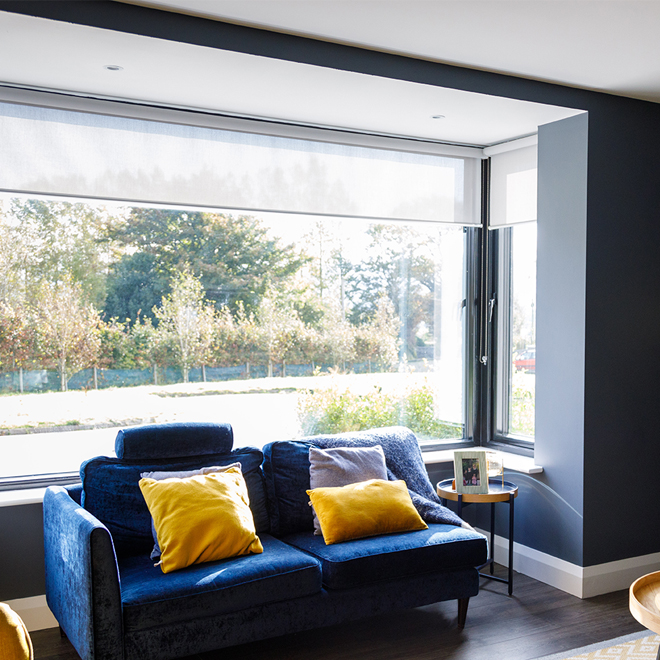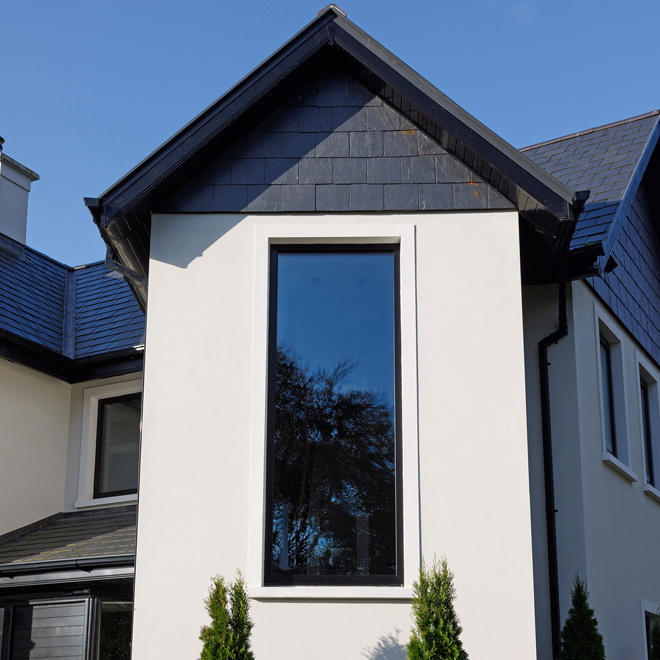 LIFT & SLIDE PATIO DOORS
The Lift & Slide operating system ensures that the door operates easily and glides smoothly into position. This modern living design allows your home to be filled with light and air while its Lift and Slide action promotes free movement between patio, garden and living areas
Discover our Lift & Slide Patio Doors
THE VIEW - INSPIRATION
This brochure will offer you inspiration for your home. We have put together a collection of our products that have been chosen by our customers for their homes. If you are building your new home, changing your windows or extending your home.