THE BLACK HOUSE
Location: Munster, Ireland
THE BLACK HOUSE
The Black House is a unique home which is to be admired .It has an abundance of style and creativity in equal measures. The Black house is known to many for its distinctive features and interior style.
Creating a bright and airy home with a strong connection to the outdoors was the brief for this self build project.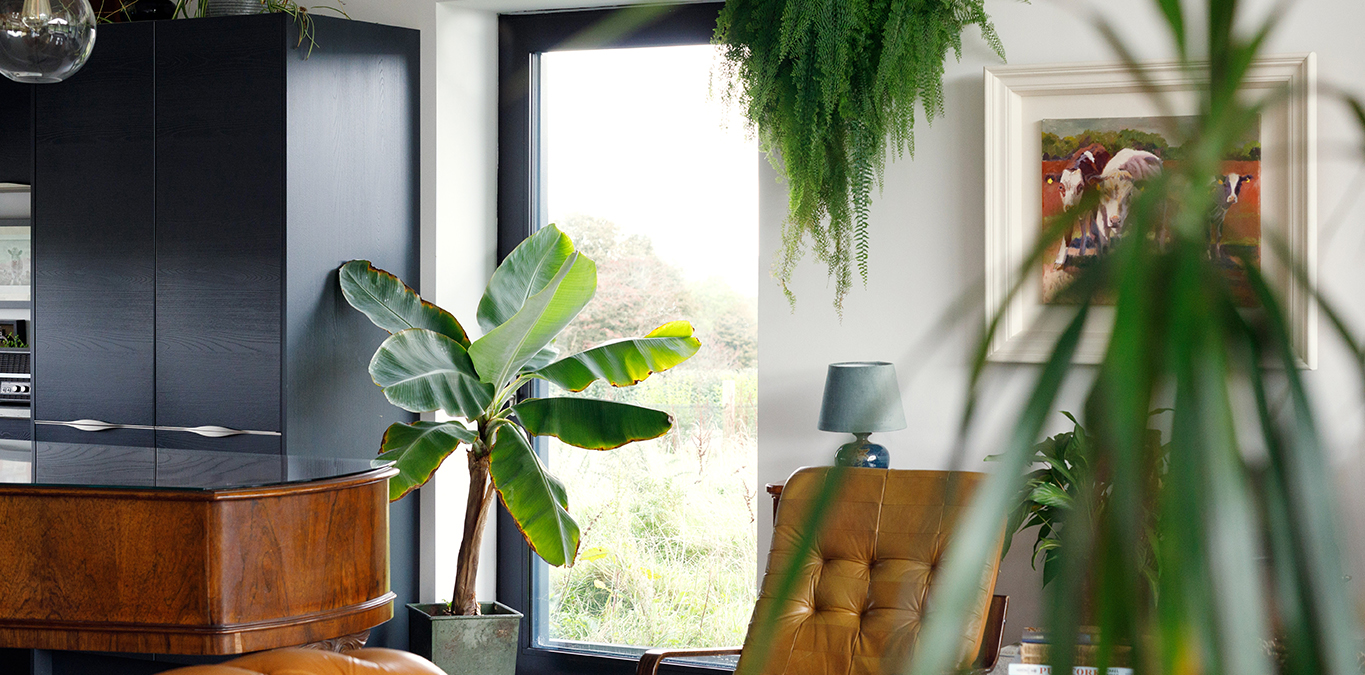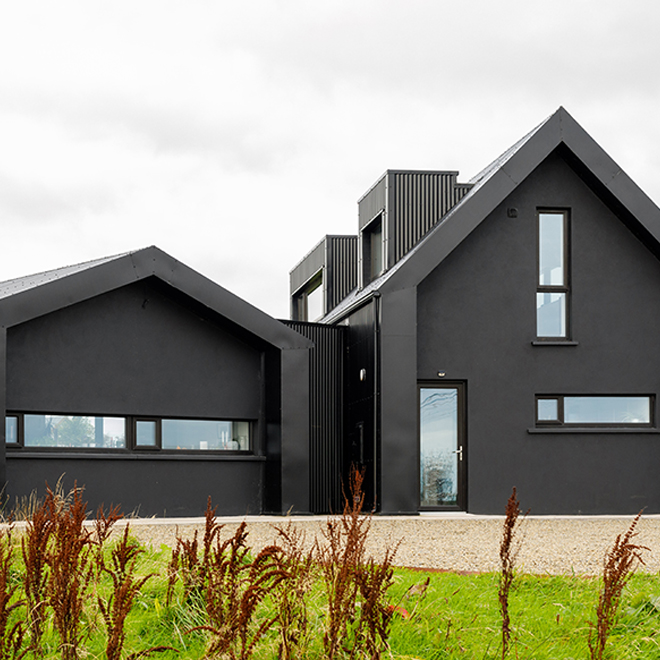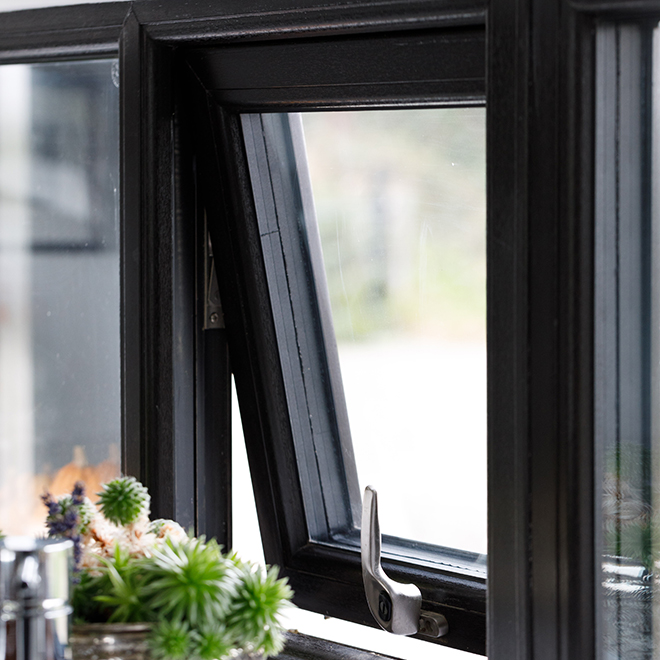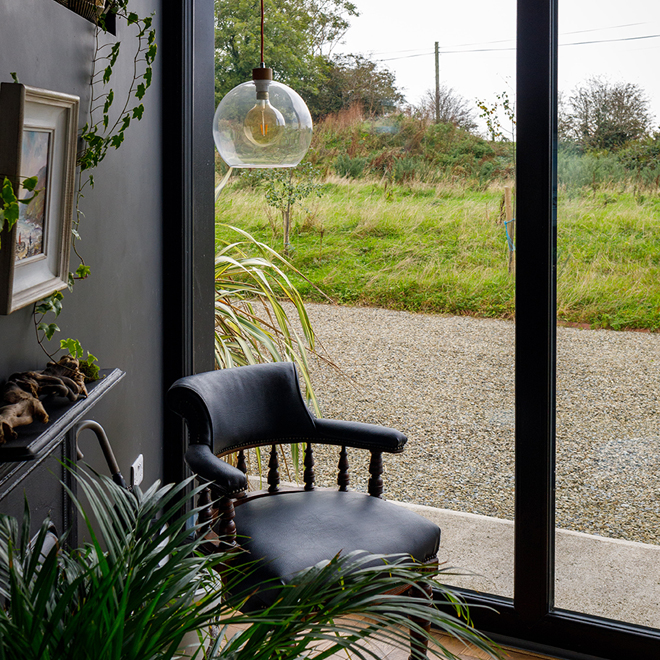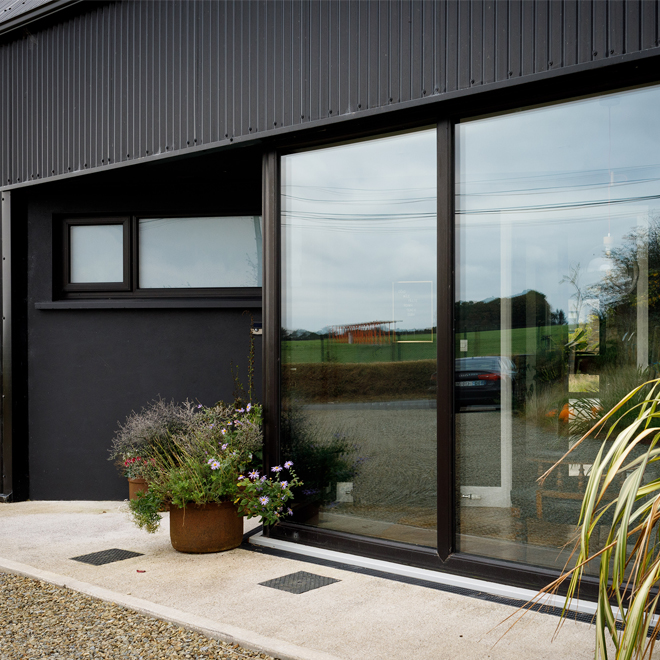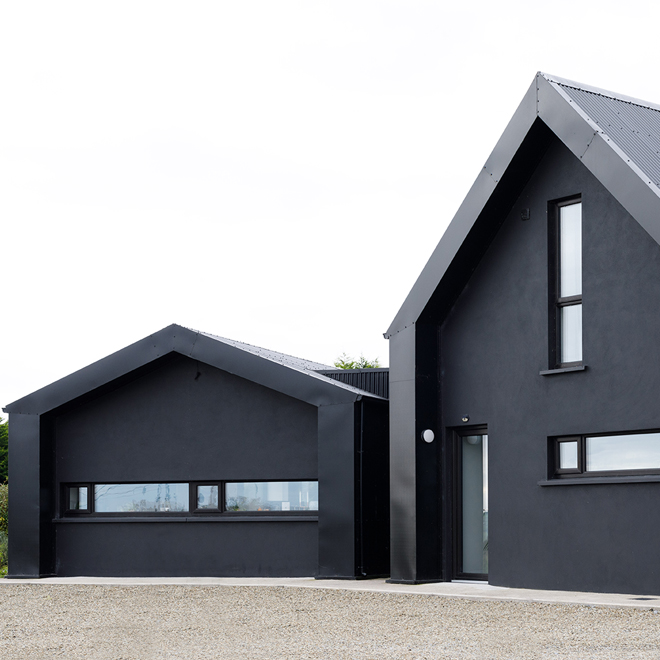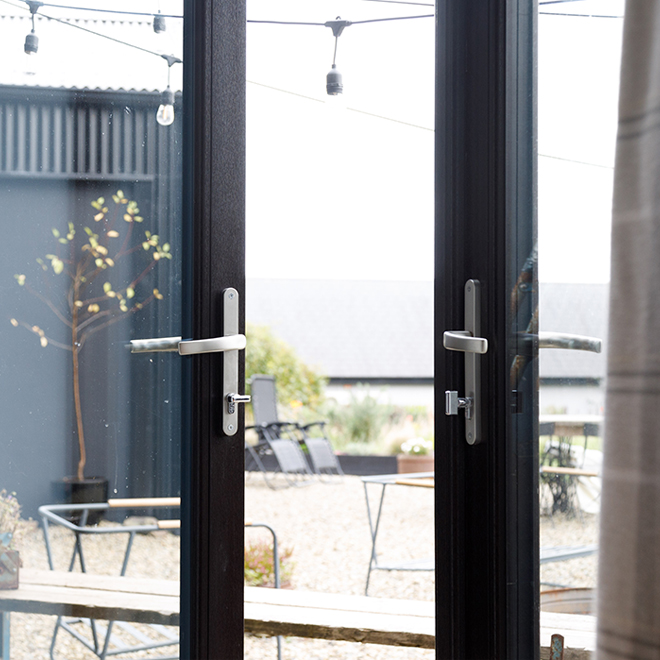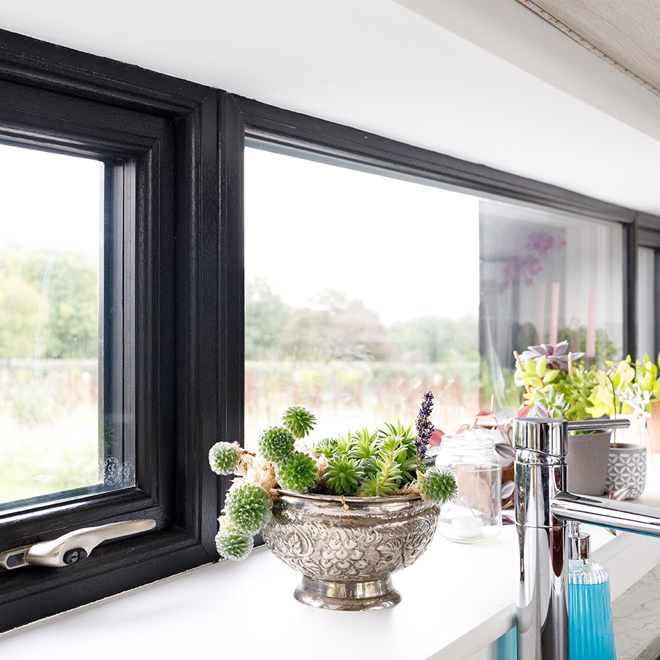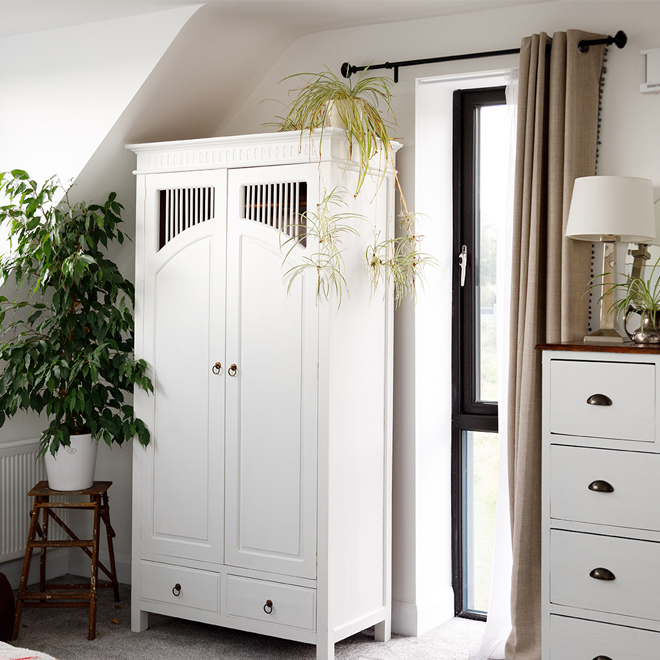 OUR PASSIV RANGE
Munster Joinery have developed doors to allow homeowners, builders, architects and designers to future proof their buildings against upcoming changes in Building Regulations
and Building Energy requirements for many years to come
Discover our Passiv Window Range
THE VIEW - INSPIRATION
This brochure will offer you inspiration for your home. We have put together a collection of our products that have been chosen by our customers for their homes. If you are building your new home, changing your windows or extending your home you are sure to find inspiration here.